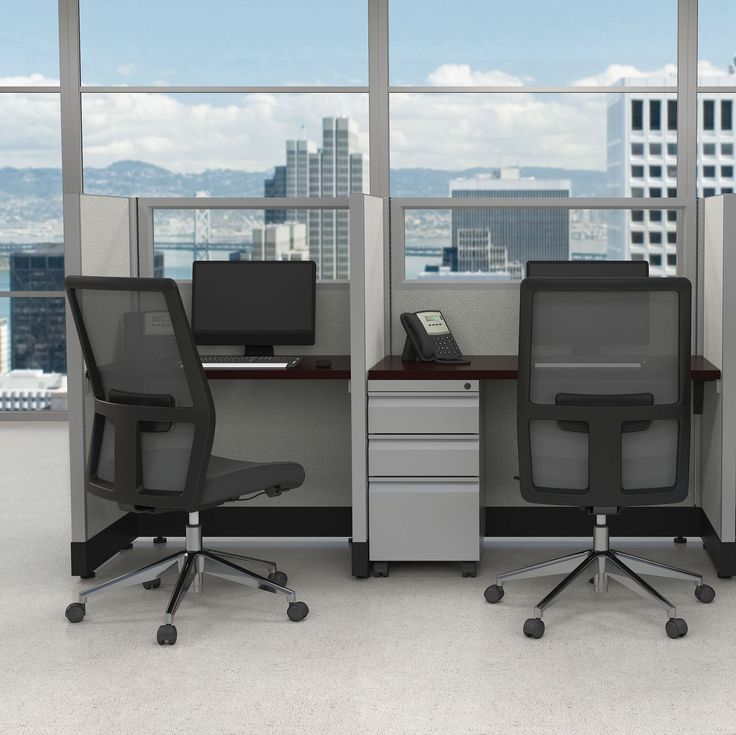 Flexible solutions, elegant offices and long term value
SIS is a unique panel system with sleek, rectilinear design in modern colors. Because it is IN STOCK for immediate availability, we have selected neutral Silver & White finishes complementing Drift, a versatile grey/beige fabric.
For long lasting value, panel frames, pedestals, overheads and shelves are 100% steel, a recyclable material. End caps and connectors are primarily steel. Powdercoat finish ensures durability.
12' x 5' Bullpen Silver finish
White worksurfaces
67"H Panels with Locking Overheads,
Open Shelves and Motion LED Lighting
53"H & 53"H Glass Panels 20"D Fixed Pedestals
22"D Pedestals also available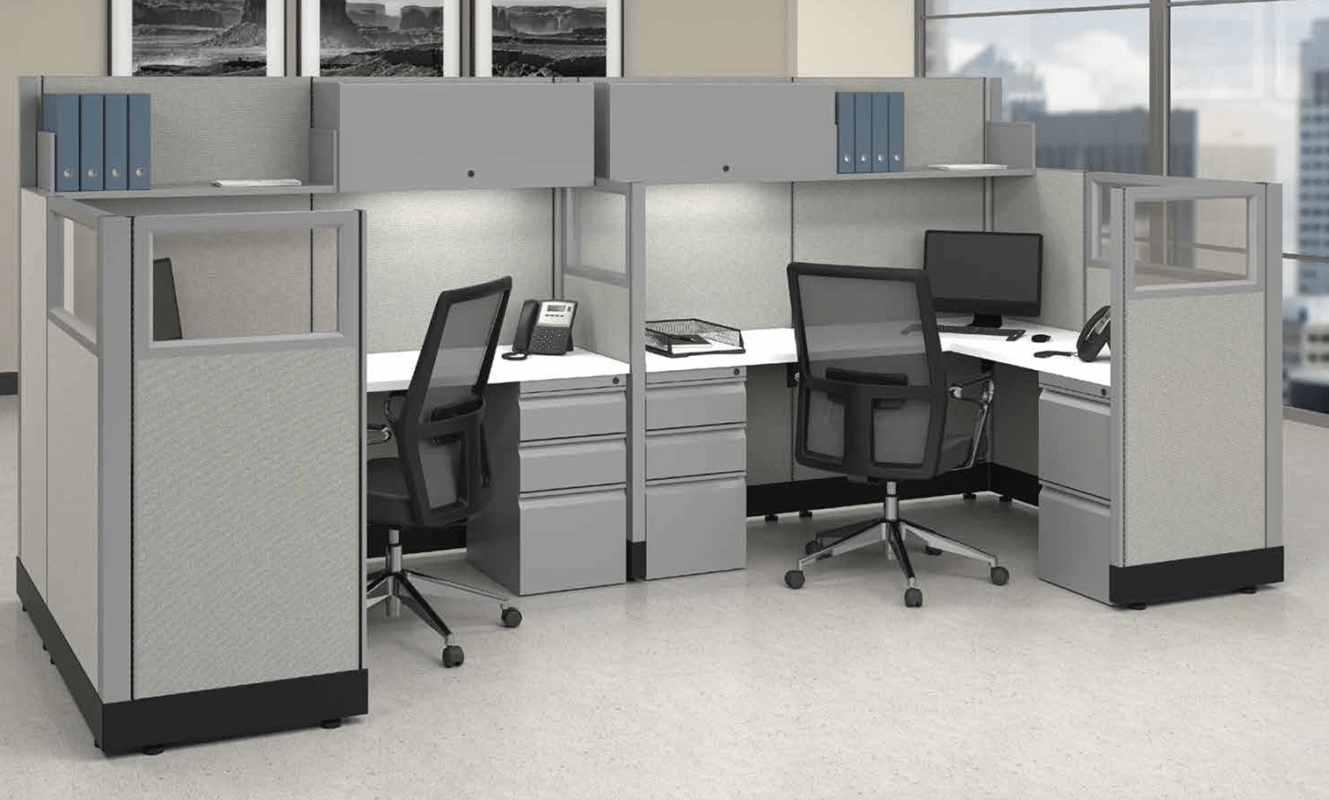 14' x 5' Shared Workstation
White finish & Urban Walnut work surfaces
39"H Panels
20"D Mobile Pedestals
22"D Pedestals also available
30" & 36" wide lateral les available Open O Legs
Telemarketing Station 2-Pack
Silver finish & Espresso work surfaces
67"H Panels with Locking Overheads
LED Lighting 20"D Mobile Pedestals 22"D Pedestals also available